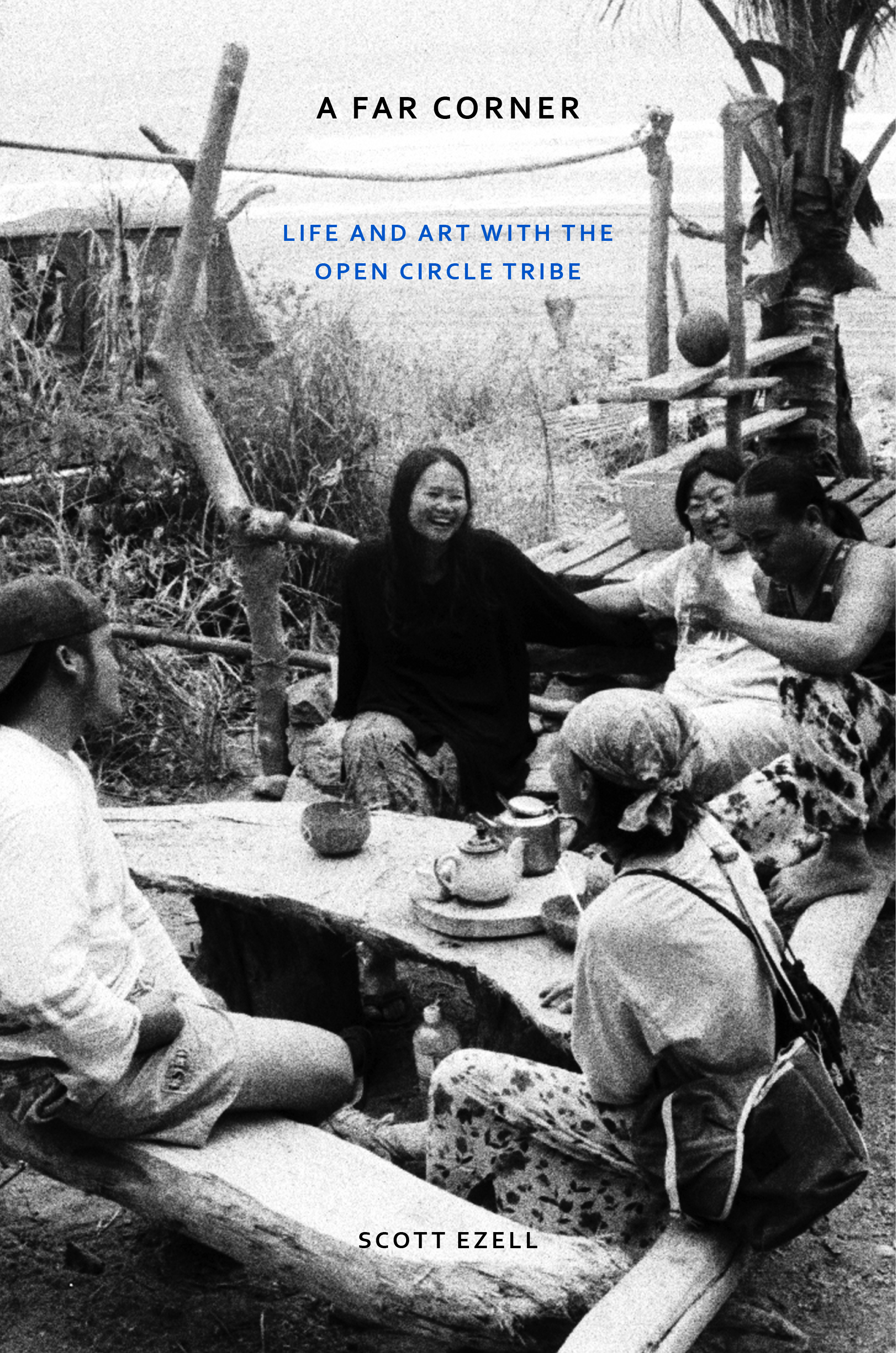 There's magic in this brilliant, lyrical, and deeply informed ethnography. Ezell, happily, never gets in the way of the Austronesian artists, musicians, and craftsmen whose self-conscious recreation and performance of indigenous identity he has so closely and sympathetically observed. So much comprehension has rarely come with so much pleasure and satisfaction.
—James C. Scott, Sterling Professor of Political Science and Anthropology, Yale University
"Reading Scott Ezell's A Far Corner I gradually became absorbed and actually delighted. Like true adventures this story is about something which, chances are, you will know nothing and consequently become pleasurably informed."
—Jim Harrison, author of Returning to Earth
"This is a marvelous journey into the worlds of indigenous peoples in the coastal, seaside mountains of Taiwan, pursuing their age-old habits in the backwaters of empires, Chinese and Japanese, old and modern. Ezell, a young American musician and poet, writes with fine story-telling skill."
—John Balaban, author of Remembering Heaven's Face
"Scott Ezell is a highly talented, very imagistic writer who packs his work with action and colorful sensory-driven details. He has a knack for showing us a people from an insider as well as an outsider perspective. Ezell writes in a beautiful, lyrical prose style that is colorful and full of texture and emotion."
—Mark Spitzer, author of Season of the Gar